Welcome to City of Calverton Park

City of Calverton Park....A Community of Neighbors!

In the City of Calverton Park, we are defined less by boundaries on a map than by the sense of shared values our residents hold dear. Small town values, guided growth, preservation of historical, cultural, and natural heritage are just a few of the core principles that makes City of Calverton Park a wonderful place to call home.

To access a complete listing for the City of Calverton Park Codes, Click here...
* be aware of night closures on florissant road*
The missouri department of transportation will close new florissant in both directions at i-270 at 8:00 pm and reduce eastbound and westbound i-270 traffic to one lane over new florissant road at 9:00 pm each night. all lanes will reopen by 5:00 am on Friday, may 13 and saturday may 14
THe City of Calverton Park requires a business license for home Occupations. if you operate a business from your residence contact the city clerk to apply for a business license.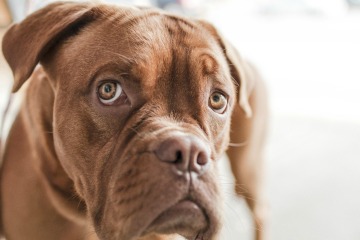 Support Local Animal Shelter
Looking for a furry friend to become a part of your family? Consider adopting a dog or cat from your local animal shelter. An adopted pet will provide unconditional love and companionship to all.
Featured News
Applications for Full-Time Police Officers
5/4/2022
The City of Calverton Park is accepting applications for full-time police officers. For questions, contact Chief Amos.
To complete an application, click here.